Earlier this month we had the opportunity to celebrate the official grand opening of our new headquarters in Frederick, Colorado with many of our customers, trusted suppliers, long-term partners, and friends in the community; all we can say is – wow, what a day!
Our team has looked forward to this milestone since we first moved into the facility over a year ago. What began with a small team running production as a satellite location has ended with the total relocation of our Colorado operations into a single 65,000-square-foot facility.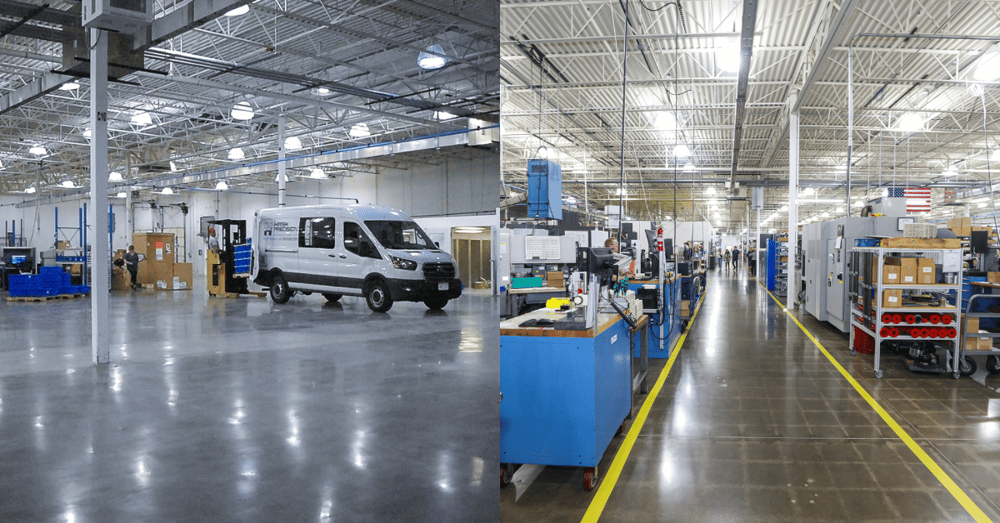 How it started, and how it's going
This truly was a special day for our team. In addition to officially opening our doors to the public, we also got to host our annual MFG Day workforce development event and treat our family, friends, and loved ones to an open house after hours.
Grand Opening
We began the day with a ribbon-cutting ceremony to mark the official opening of our headquarters to the public.
After hearing from our President and CEO Peter Doyle and company founder Steve Hirsh, our team and guests got to hear some inspiring words from Governor Jared Polis and Mayor Tracie Crites!
Following the ribbon-cutting ceremony, our guests had a chance to take employee-guided tours of the new space and see our production and quality technology in action.
A special thank you to our various partners who joined us, including the Town of Frederick, Weld County, and Upstate Colorado Economic Development.
MFG Day 2023
Later in the day, we hosted students, teachers, and program directors from the various schools and organizations that we collaborate with, including Aims Community College, Front Range Community College, the University of Colorado, Arapahoe Community College, St. Vrain Valley School District, the Career Elevation Technology Center, the Weld County Workforce Development Board, and many more.
This year's MFG Day event included two different breakout sessions where guests could hear from our team members and ask them questions, employee-guided facility tours, and networking opportunities.
We had a great turnout this year and we're already looking forward to MFG Day 2024!
Open House
As far as the day's conclusion goes, we can't think of a better way to describe our family and friends' open house event other than "saving the best for last".
There were so many highlights from the day, but this was the best part hands down. Nothing beats getting to show our families, friends, and loved ones our new home, what we get to do every day, and the why behind it all.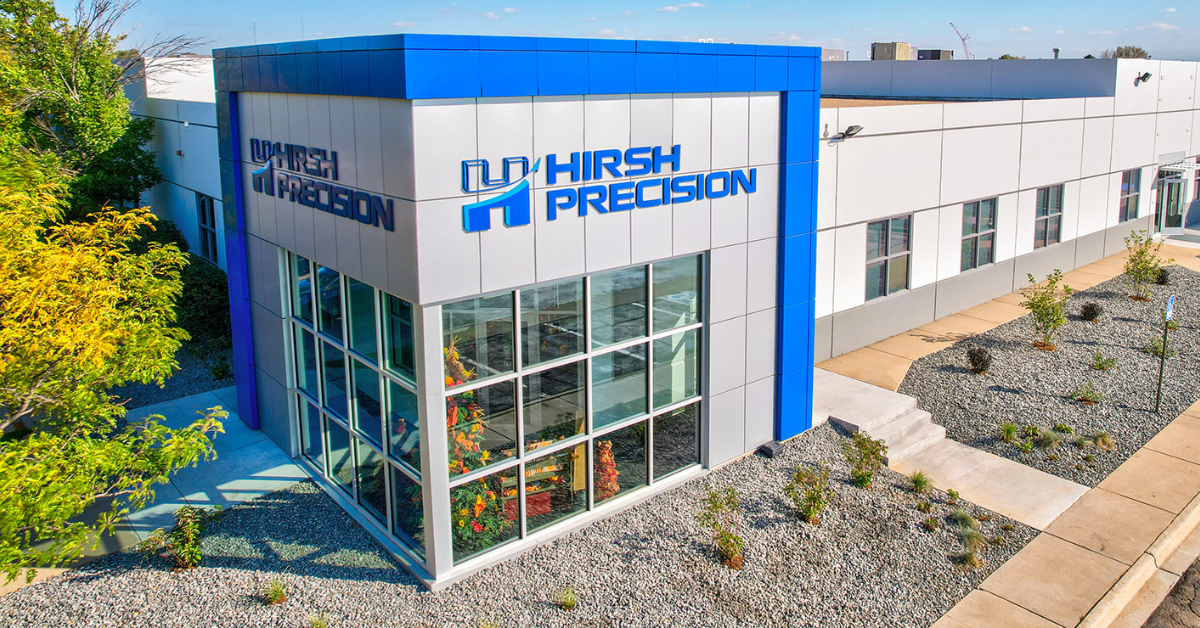 This team is so passionate about manufacturing, and our new headquarters will help us keep pushing the limit of what we're capable of for years to come!